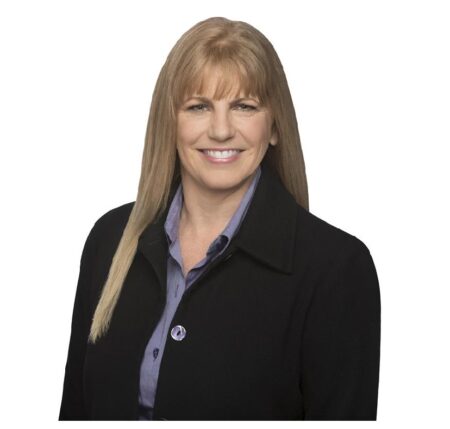 Amy Dunn
Realtor®
SL3534393
Amy Dunn is a licensed agent of Optima Real Estate. Amy has had her real estate license for over twenty-five years, working in the residential mortgage lending industry and was certified with NMLS.  She has worked in sales for all of her life, earning Rookie of the Year in her first year and Top Producer/Salesperson many times throughout her career.
Her passion for people, this country, and achievement are interwoven with her business pursuits. Her over thirty-year sales career has been marked by many awards and business successes, but her proudest accomplishments were born out of her commitment to making a difference in the lives of people.
Amy's goal is to use her many years of experience to help her buyers and sellers accomplish their real estate goals.  She prides herself on not only understanding the industry, but understanding her clients' needs and dreams.
She lives in the Oviedo/Winter Springs area with her husband, Mark.  Amy loves to spend time volunteering, reading, trying new restaurants, and most of all spending time with her grown kids and grand-pups.