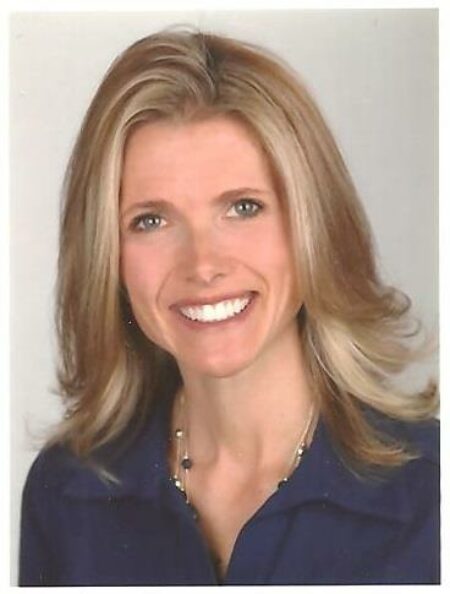 Linda Sheehan
Commercial Realtor®
CCIM Candidate
SL3435521
Linda Sheehan has over two decades of professional experience in corporate human resources and the added unique experience of owning and operating a small business, allowing her to easily segue her extensive business knowledge base to commercial and investment real estate. Along with her team at Optima Real Estate, she can provide the local market knowledge combined with the solid financial background data needed to create and maintain a successful long-term relationship with her commercial clients.
Originally from Maryland, Linda has lived in Central Florida for over 20 years, raising a family in East Orlando. She is an active volunteer in her community and sits on the Board of Directors for Trident Enterprises International, Inc.
Linda has both a Bachelor's and Master's degrees in Business (BABA, MBA) from the University of Florida, in Gainesville, FL. Her education in business and understanding of financial markets, along with personal experiences with real estate investments, allows her to protect her client's interests as they expand their portfolio to include income-generating investment properties. With a complete network of professionals vetted to support you through the process of acquiring an investment property, let her team represent you before and after the purchase.
Allow Linda to act as your representative as you make plans to buy, sell or lease your next investment here in beautiful Central Florida.  She will exceed your expectations with her professionalism, strong communication skills, and attention to detail. For Linda and her team, the client's needs always come first!
(407) 616-5136
407-542-7013