A Real Estate Transaction Can Be
Stressful and Complicated
We know how to make the process flow smoother and with less stress. We have a team of professionals to walk you through from contract to close.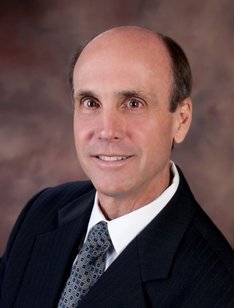 Here at Optima we offer residential and commercial real estate services at the highest level. Our agents are professional, experienced and educated. They are dedicated to giving the finest customer service possible. One of our motto's is, "Protect the customer above all else". Whether you are looking for services involving homes or a commercial property, we are here to serve and protect you to that end.
If you are an agent looking for a new brokerage, please call me personally and set up an interview. It's a call that could change your professional life in a positive way for years to come.
Thank you,
Craig Kesler